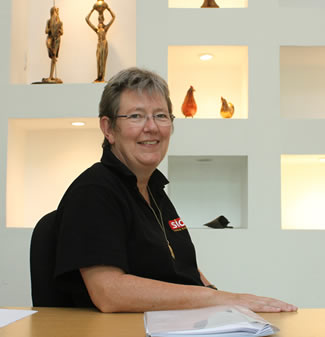 Dr. Christie Peacock CBE
Founder and Chairman

Christie has 40 years' experience in agricultural research and development in Africa. She was formerly CEO of Farm Africa and is a global leader in livestock development. She is a recognised social entrepreneur, an Ashoka Fellow and Schwab Foundation for Social Entrepreneurship awardee. Christie owns 4 acres of Somerset grassland and has recently started planting an orchard. BSc (Hons), PhD, Hon DSc.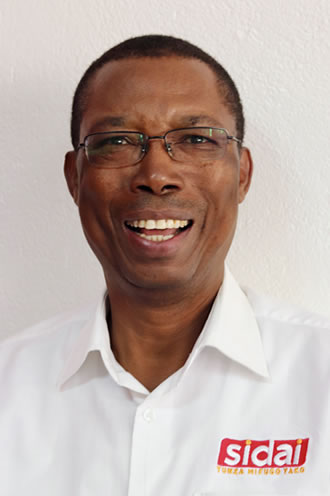 Njuguna Ngumunu
Managing Director
Njuguna is a senior finance professional with 40 years' experience. He was formerly Financial Controller at Kenchic, General Manager of Interchick & Tanzania Breeders, Finance Manager Toyota (Kenya). Njuguna Led Kenchic's growth and expansion in Tanzania and streamlined reporting to meet international standards. He hopes to spend more time on his small farm in the future. B.Com., CPA, CPS, Member KIM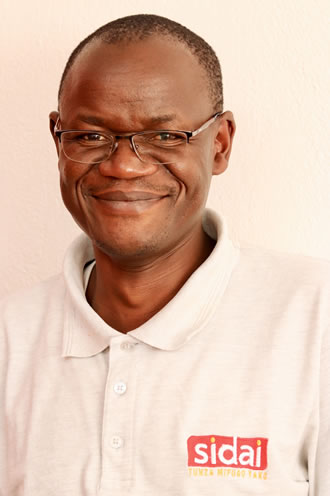 Dr. Rezin Odede
Technical Director
Odede is a qualified veterinarian and animal nutritionist. He has over 20 years' experience in supporting the poultry and dairy industries in Kenya. He was formerly Technical Advisor (poultry) at Unga and Area Technical Manager at Kenchic. Odede Introduced commercial poultry farming to Western Kenya and improved chick quality. Odede has his own flock of layer chickens. BVM, MSc (nutrition)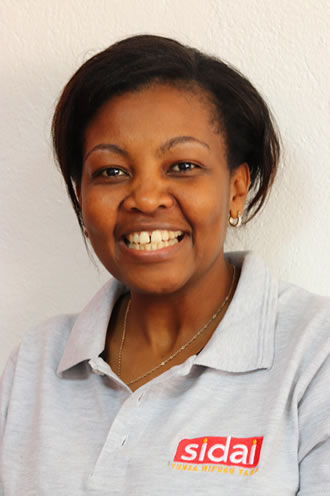 Caroline Waituika
HR & Training Manager
Caroline has 15 years' experience in human resource management. She was formerly HR Business Partner at OLX - Naspers group, HR & Admin Officer at EAM - Nation Media Group subsidiary and HR Liaison Officer at Bolloré Logistics. B Com, MBA (HR) Member IHRM.